The X-Files S11E02: Ceci (2018)

Posté:
Ven 12 Jan 2018 19:19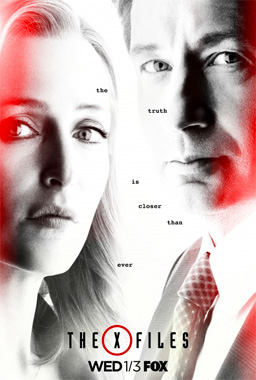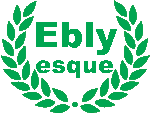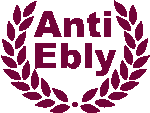 The X-Files S11E02: This (2018)
Traduction du titre original: les dossiers X.
Diffusé aux USA le 10 janvier 2018 sur FOX US.
De Chris Carter. Avec David Duchovny, Gillian Anderson, Mitch Pileggi.
Pour adultes et adolescents
Résumé à venir.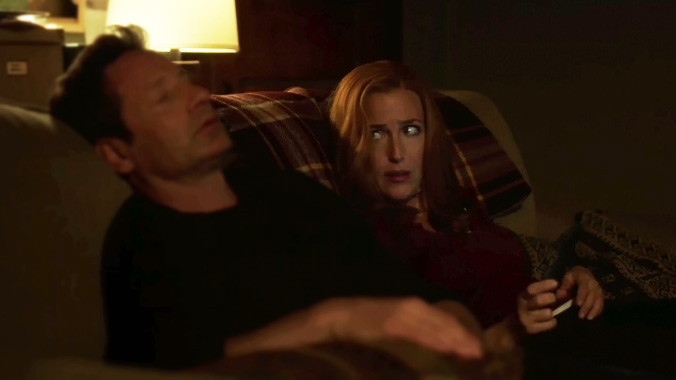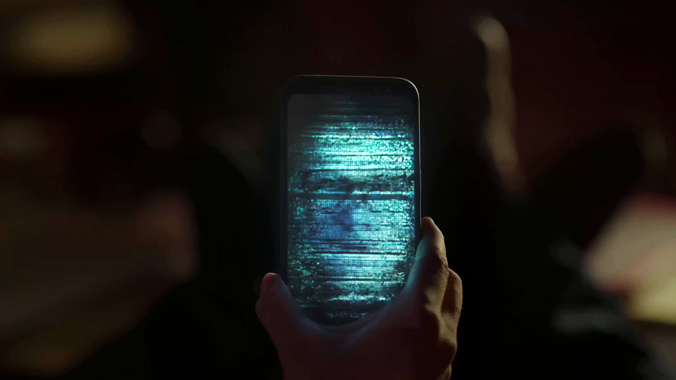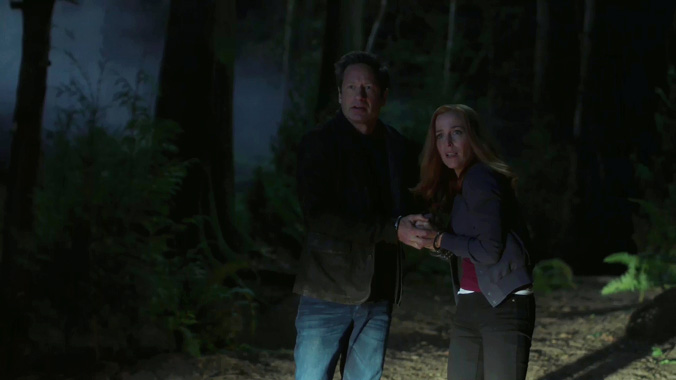 ***